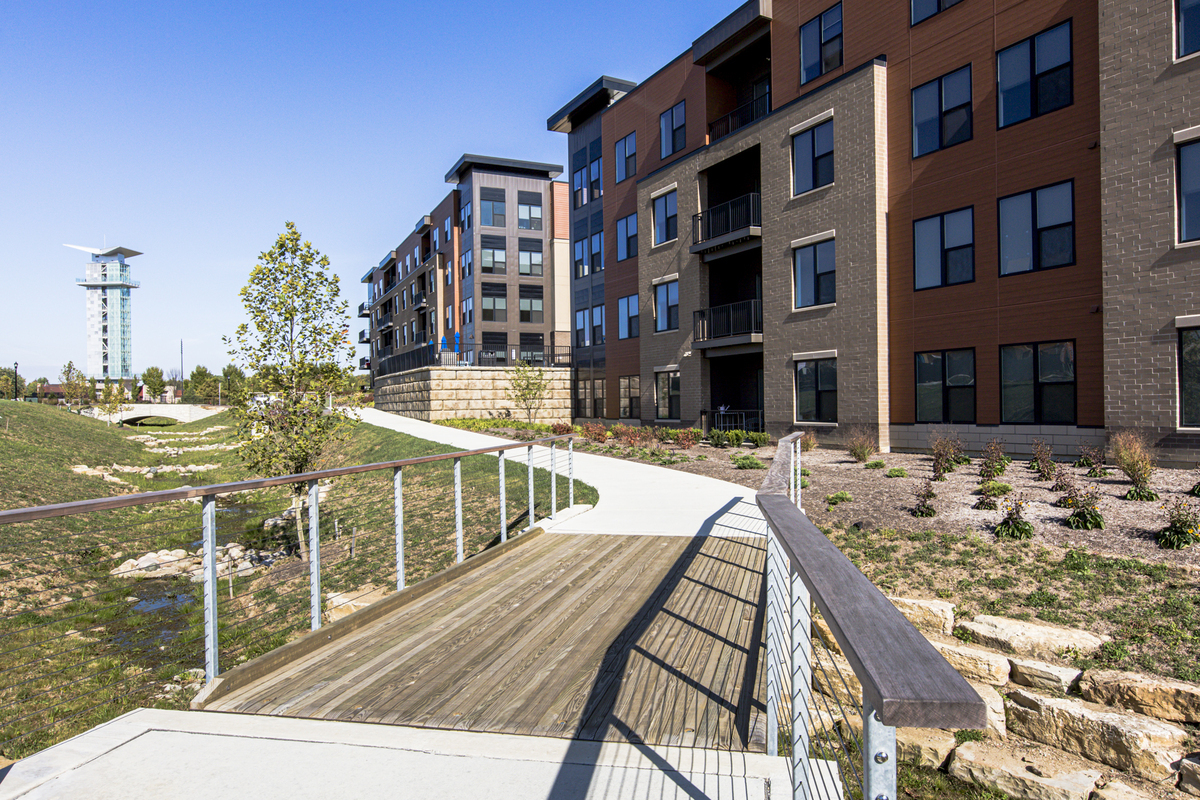 Welcome to Vandercar
Vandercar, LLC is a commercial real estate development company primarily focused on providing development services to high credit retail, office, and industrial clients. Based in Cincinnati, Ohio, the company develops both single and multi-tenant projects, specializing in identifying, assembling and developing challenging properties often overlooked by other developers.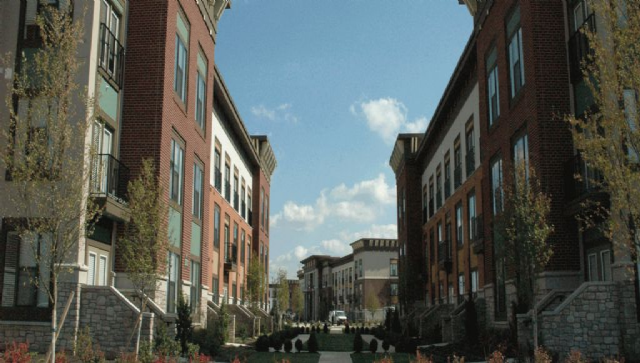 Company History
Founded in 1991 by Rob Smyjunas, Vandercar, LLC. began as a commercial real estate brokerage firm. Vandercar became a development company in 1995, initially specializing in developing drug and grocery stores across New Hampshire and New England. During that time the company also worked extensively with Macy's as an exclusive broker/developer under its New England Asset Utilization Program.
Projects