The Neighborhoods at Summit Park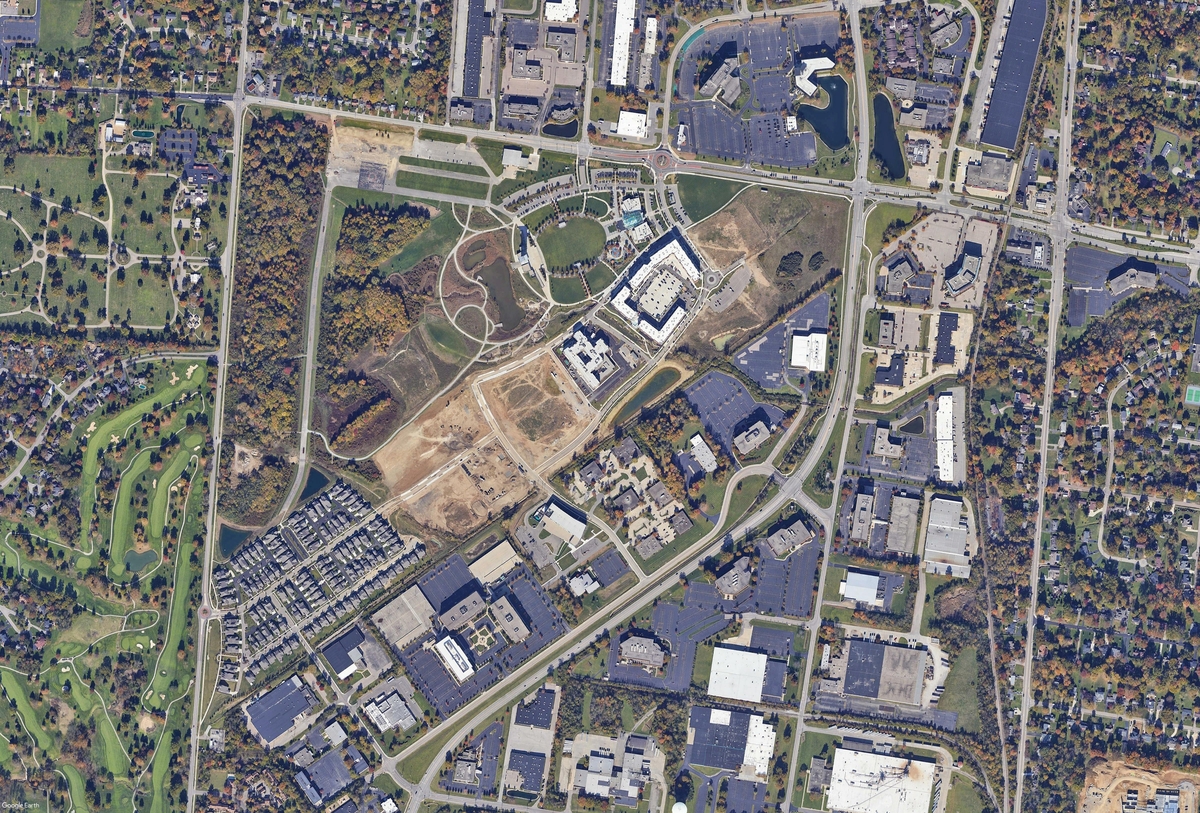 The Neighborhoods at Summit Park is a signature walkable, mixed-use development consistent with the City of Blue Ash's vision as laid out in its Land Use Plan for the Summit Park District. The project will be a regional draw building upon Blue Ash's $75 million investment in Summit Park. Summit integrates retail, services, restaurants, and entertainment with a variety of premier rental and owner-occupied residential products, and Class A office space.
The four unique districts create a village atmosphere and a sense of "place" through the thoughtful integration of the different uses to achieve an active, energized, high-quality walkable, mixed-use environment. The development contains uses that complement and build upon the energy of Summit Park and provide a place for people to gather, shop, eat, work and live. The development includes ample pedestrian connectivity as well as highly-amenitized public spaces. The Neighborhoods at Summit Park adhere to high architectural and design standards to ensure its long-lived attractiveness and appeal as a desirable place to work, live and visit.